2023 Sponsorship Opportunities 
Proceeds from the FUNd Run provide need-based support and scholarship opportunities for District 112 students. 
Scholarship funds are used to subsidize student participation in extracurricular activities including band and orchestra. Funds are also used to purchase team uniforms (sports and robotics) and essential supplies such as backpacks, lunchboxes and winter weather clothing for students in need. Community support is crucial to help our school district meet educational needs. Donating to the FUNd Run helps all our children enjoy the full experiences our school system has to offer.
Interested in being a 2023 FUNd Run Sponsor? Click the link below for more information.
A special thank you to our 2023 FUNd Run sponsors
Presenting Sponsor
Ultra Marathoner ($5000+)


Cari and
 Michael J. Sacks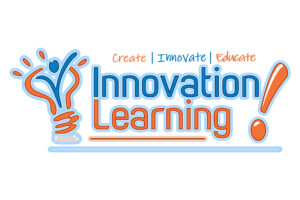 Community and In-Kind Supporters