Grab-and-Go Craft Kit
from the HP Library
Don't forget to grab your 2-in-1 craft kit at the Highland Park Library. The kit has all the supplies you need to make Wiggly Book Worm and a Yarn Bookmark. Craft kits are available at the Youth Services Circulation Desk.
Watch this how-to video for craft-making instructions.
Author Fan Faceoff
Think you're a book superfan? Think you know a book better than the book's author? Check out the Author Fan Faceoff series, a quiz show featuring an author versus a reader. The hosts ask trivia questions about one of the author's books, and whoever gets the most questions correct wins. Some of the featured books include Spy School, El Deafo, and Merci Suárez Changes Gears. Use the link below to access the playlist.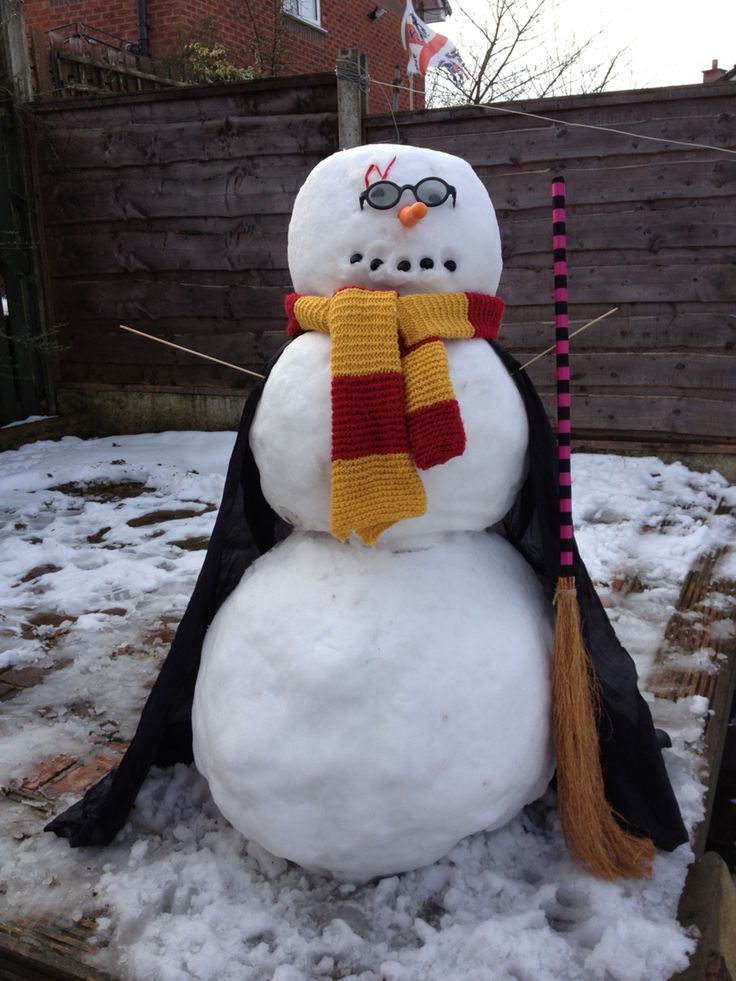 Build Your Favorite Book Character 
Need a break from reading? Bundle up and head outside to build your favorite book character snowman! Don't forget to share a picture of your creation with your school librarian or email it to the 112 Education Foundation (112educationfoundation@gmail.com).
Letter Walk
Grab a parent, grandparent or friend and head out for a walk. Look for letters to spell out your name, a favorite book character, or maybe your favorite author. If you're up for a big challenge, try to find the full alphabet while you stroll.