Boredom Bingo Blitz
Complete five activities in a row and return your card to the HP Public Library for a chance to win prizes. You can print out your bingo card below or pick one up at the HP Public Library's Grab & Go. When you have "BINGO", return your bingo card at Grab & Go or by email it to hpply@hplibrary.org.
Print Boredom Bingo Blitz card
Author Fan Faceoff
Think you're a book superfan? Think you know a book better than the book's author? Check out the Author Fan Faceoff series, a quiz show featuring an author versus a reader. The hosts ask trivia questions about one of the author's books, and whoever gets the most questions correct wins. Some of the featured books include Spy School, El Deafo, and Merci Suárez Changes Gears. Use the link below to access the playlist.
Click for the Author Fan Faceoff playlist. 
Story Time with Thor 
Join Highland Park Public Library librarian, Miss Melania, and her dog Thor as they read some favorite classics including, The Boxcar Children, Beatrix Potter, Alice's Adventures in Wonderland and The Wonderful Wizard of Oz.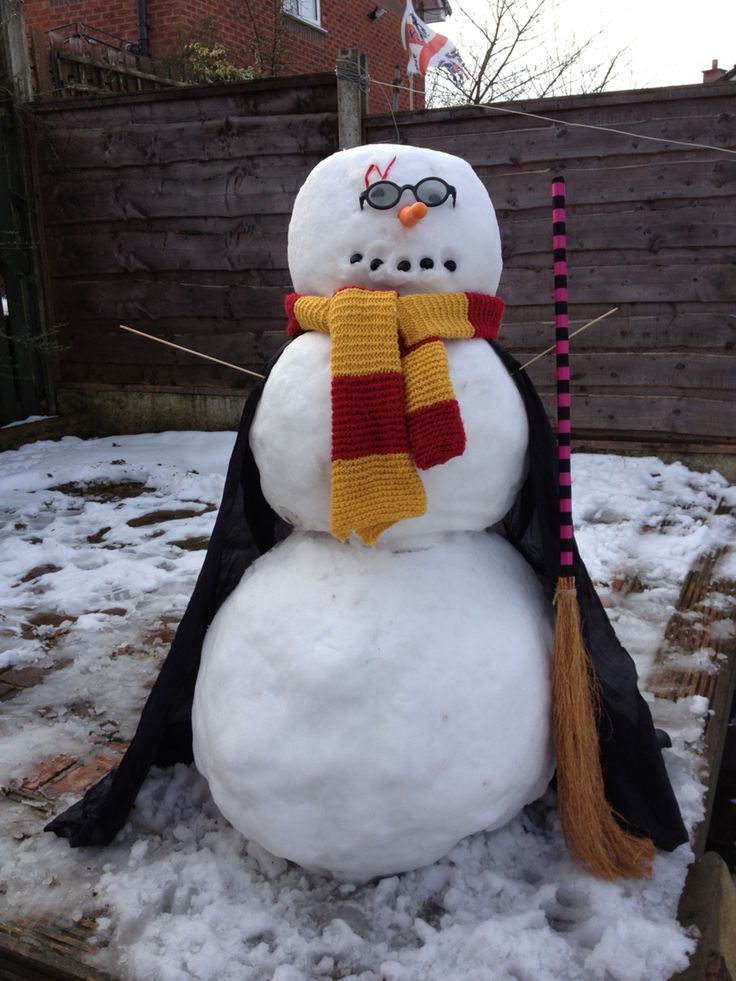 Build Your Favorite Book Character 
Need a break from reading? Bundle up and head outside to build your favorite book character snowman! Don't forget to share a picture of your creation with your school librarian or email it to the 112 Education Foundation (112educationfoundation@gmail.com).
Letter Walk
Grab a parent, grandparent or friend and head out for a walk. Look for letters to spell out your name, a favorite book character, or maybe your favorite author. If you're up for a big challenge, try to find the full alphabet while you stroll.
StoryWalk: An Outdoor Story Experience
Saturdays during iRead (11am to 4pm) at the Highland Park Public Library
Stop by the Highland Park Public Library on Saturdays during iRead for a StoryWalk experience (weather permitting). The StoryWalk begins at the tree at the northwest corner of the building and ends near the Stupey Cabin.  Follow the signs, and don't forget to wear your snow boots!
A new story will be posted each Saturday in January, weather permitting. Please consult the HP Public Library's website by 9:15 a.m. each Saturday; a notification will be posted if the StoryWalk has to be cancelled due to inclement weather.